Our teen ministry is a welcoming time for your student. We understand that some of life's most difficult questions come from the minds of our students. Our teachers and volunteers strive each week to help your students find biblical answers to their questions. Our goal is to make them feel cherished and to give them a sense of belonging; not only here, but in the Kingdom of God.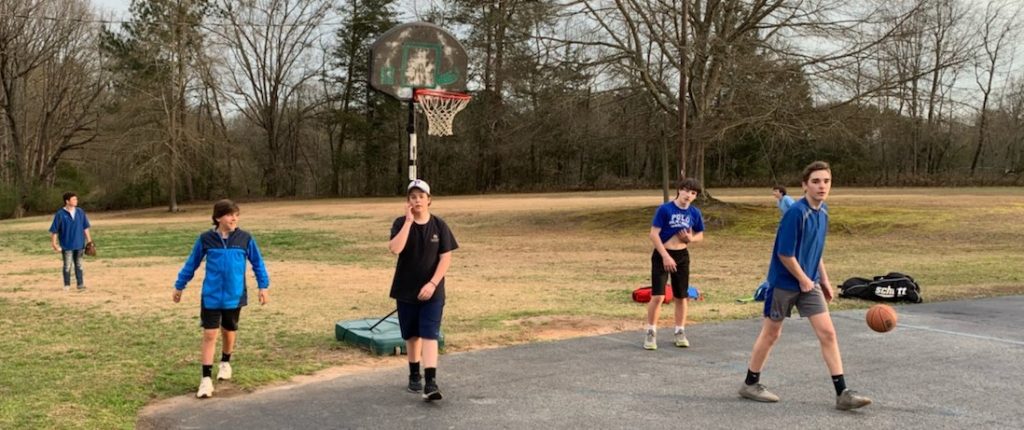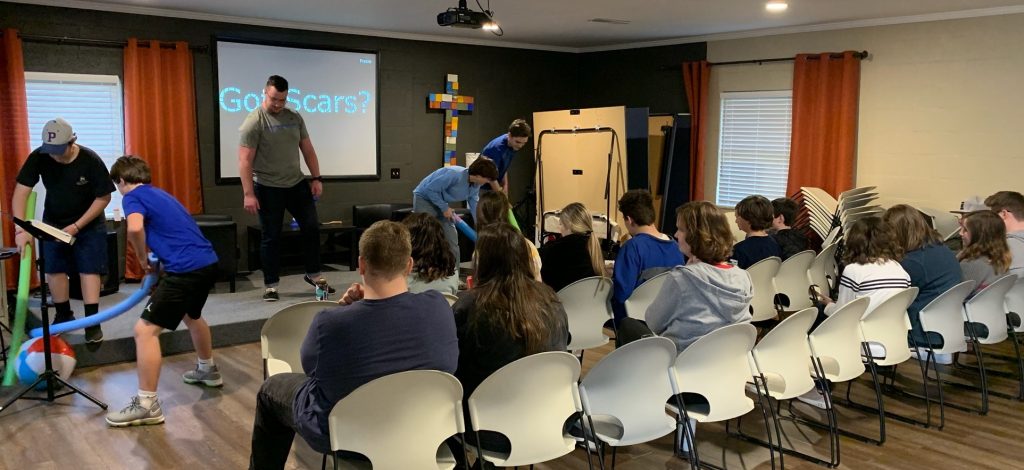 Current Service times during the COVID-19 Pandemic:
Sunday School:  1 adult class at 10:30 am in Heritage Hall.
Sunday Worship: 9:15 AM and 10:30 AM (Childcare is provided at 10:30 am.)
Wednesday: Youth meets from 6:30-7:30.