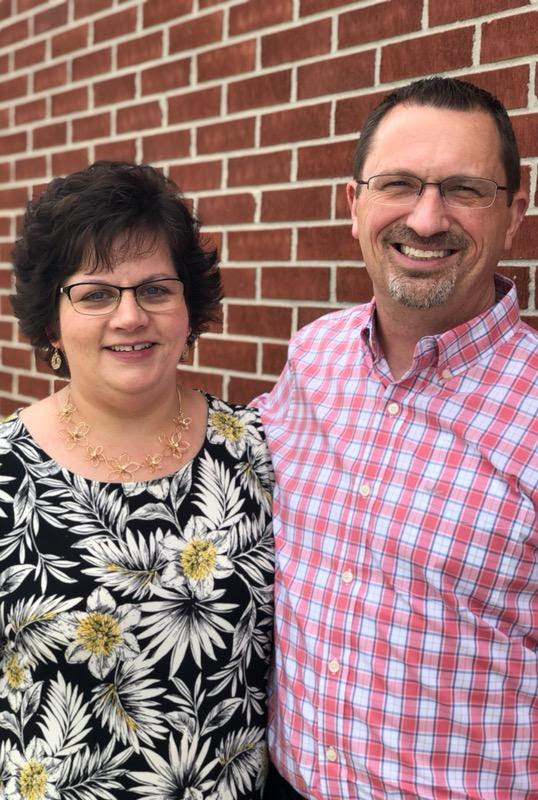 Senior Pastor: Paul Service
Pastor Paul and his wife Kristy are both graduates of Southern Wesleyan University. Pastor Paul has been in ministry for 26 years and most recently served in Ohio. He has also served in ministry in North Carolina and New York. Paul and Kristy have two adult children, Emily and Jordan. They welcomed a new granddaughter, Skylar, to their family in March of 2019. Emily serves as a worship resident at Cypress Wesleyan in Ohio. Jordan is married to Hollie, and they live in Delaware, Ohio. Pastor Paul's ministry passion is helping people to discover a lifelong relationship with Jesus.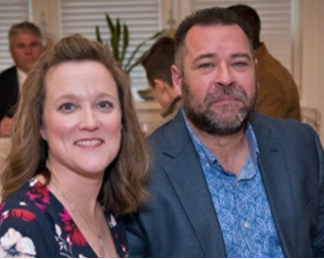 Pastor Shari Gibson(and husband Shayne)
Shari has been serving at our church for several years and was ordained in 2020. She is an amazing asset to the church.  One great advantage to having Shari on staff is that she has been a part of the church and knows our church family well.  People are familiar with her and love her.  You will also recognize Shayne as the guy who plays guitar on the platform each week.  He also serves as one our trustees.
Shari's areas of ministry will include administration/office responsibilities, oversight of our discipleship program, serving as the young adult pastor and in a new missions role to help the church better focus on community missions.  All assistant pastors may help with various ministry responsibilities from time to time, and all of them will preach several times a year.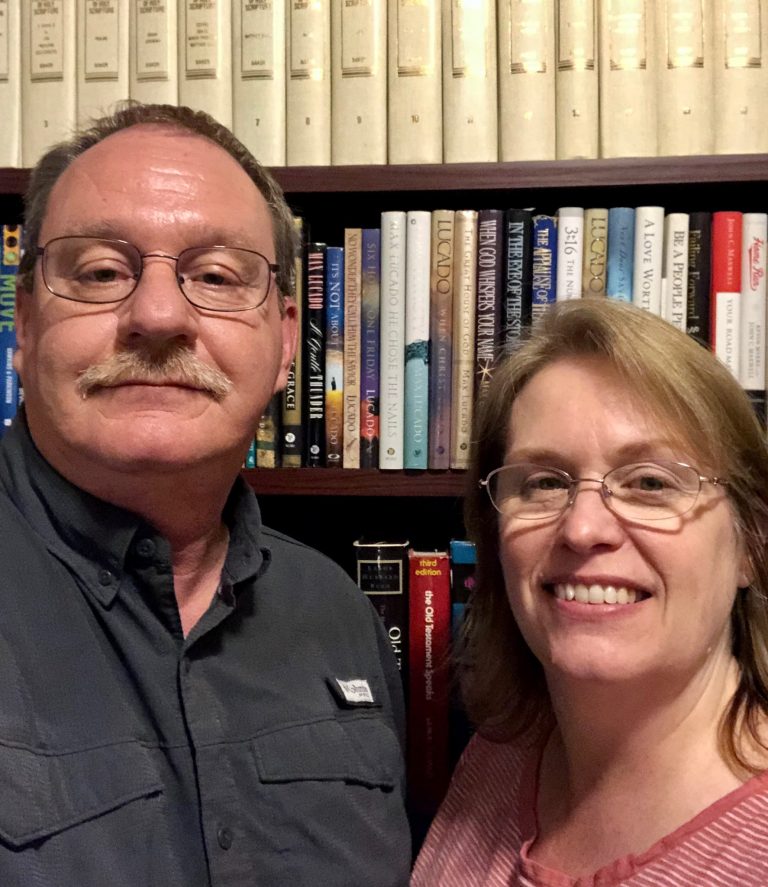 Pastor Randy Clay (and wife Stacey)
Randy and Stacey have been attending as members for the past few years.  Randy has served in a variety of pastoral roles in the Wesleyan Church.  He has a wonderful pastor's heart.  Randy also knows our congregation well and is eager to continue to minister among us. 
Randy's areas of ministry include oversight of all adult education relating to Sunday School and Wednesday nights, teach and oversee Wednesday night adult Bible study, serving as Pastor to our Best Years Fellowship group, assist and oversee shut-in ministry (currently led by Barbara Jean Dodson and Billie Marcus).  He will also preach several times during the year.
Katherine Wiggins-Worship Leader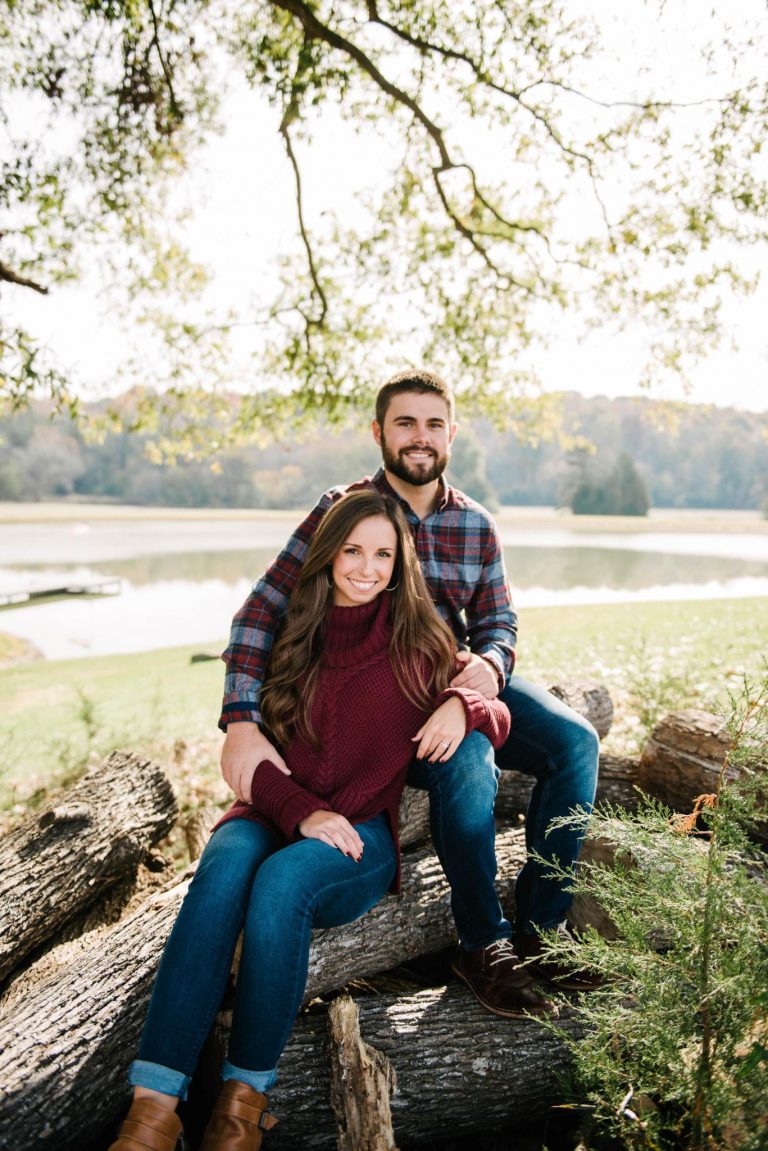 Pastor Landon Davis (and wife Shelby)
Landon graduated from SWU in 2020 and he and Shelby have been married for a year. Shelby has one more year to complete her elementary education degree at SWU so we are a great place for Landon to start ministry and for Shelby to be able to still attend SWU. 
Landon's areas of ministry include serving as youth pastor and children's pastor.  These two roles will occupy most of his time.  He loves to teach and preach so he also will have several opportunities to preach in worship during the year.  Landon and Shelby live in the cottage, and Landon has agreed to become our new groundskeeper.  Landon has served for some time as the groundskeeper for the NC East camp.  He loves mowing and is even excited about that aspect of his responsibilities.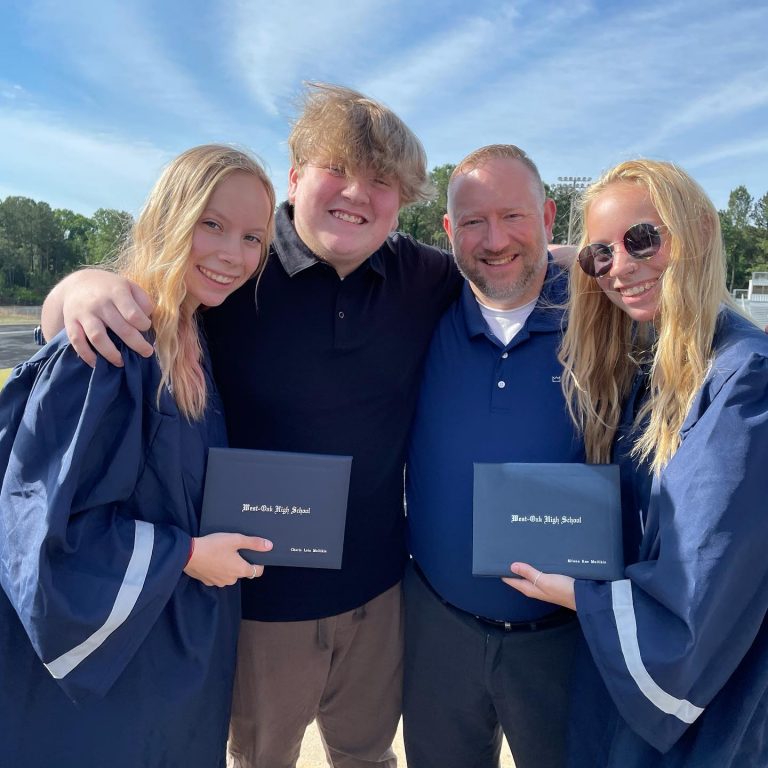 Pastor Heath Mullikin
Heath is the alumni director at Southern Wesleyan University.  Heath lives in the church parsonage along with his three teenage children, twins Milena and Charis (17) and Drake (14).   Many of our teens know and love Heath and the kids because they know them from youth camp.  
Heath is responsible for website and social media (Facebook, etc) and for sound/tech ministries.  He also helps with our Wednesday night bus ministry, and help us launch our new archery ministry, CenterShot, in the fall.  Heath will also preach during the year.  Heath's job description will be somewhat flexible since he comes with many talents and abilities.  What a help and blessing he is going to be as we continue to grow and build new areas of ministry.
Current Service times during the COVID-19 Pandemic:
Sunday School:  1 adult class at 10:30 am in Heritage Hall.
Sunday Worship: 9:15 AM and 10:30 AM (Childcare is provided at 10:30 am.)
Wednesday: Youth meets from 6:30-7:30.